Final Games for Fall 2005. These games were turned in as a final project for CSCI 105, Biola University, Fall 2005. They are listed in alphabetical order (by creator's first name).

Brooke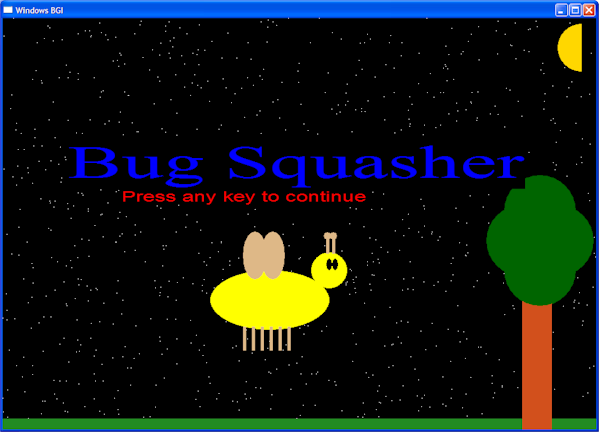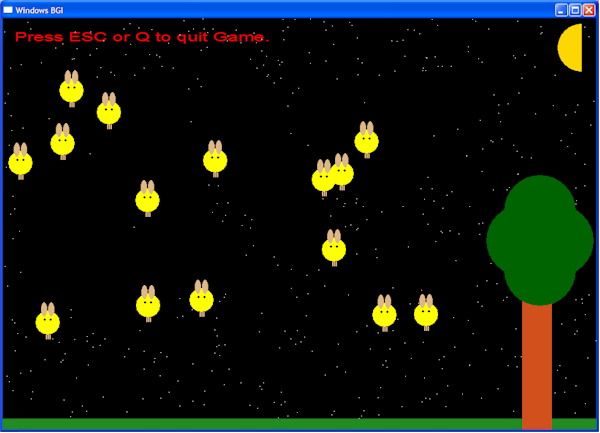 Save the world by squashing all the lightning bugs.

Bug Squasher.exe
Matt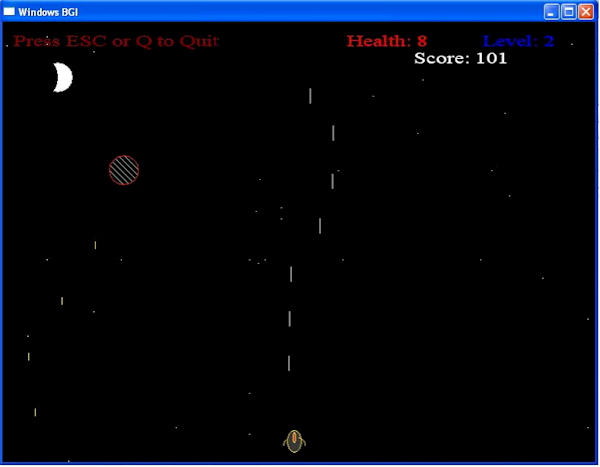 Destroy the FRED.


FRED.exe
Rachel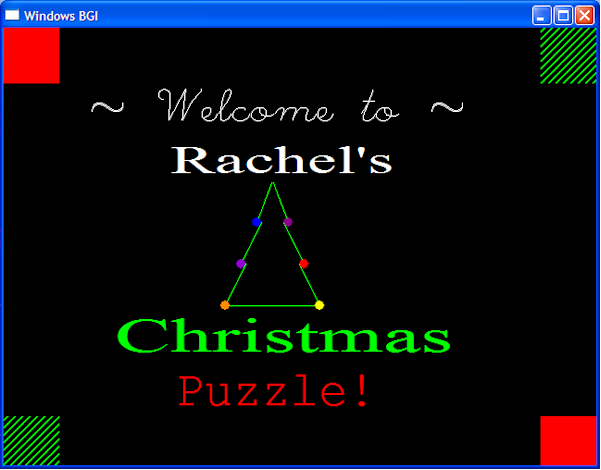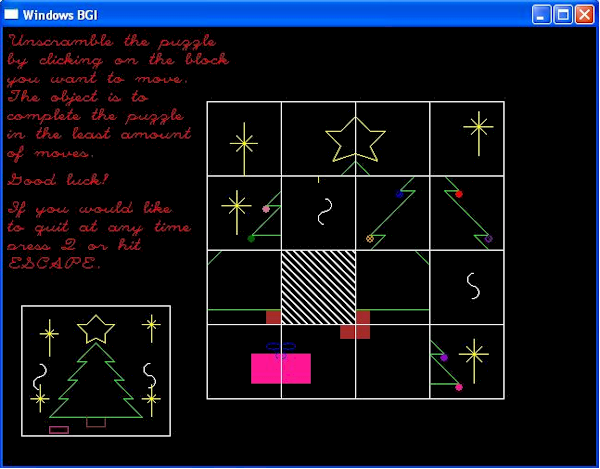 Unscramble the puzzle
Steven
Classic Battleship.


Battleship.exe
Tiffany

Escape the Chambers of the Cats


Escape.exe

Zip File: games2005.zip (Right-Click and choose Save Target As... to download a Zip file with all five games)